Prudential plc
The century-old Prudential Group has brought people the most reassuring power in countless historical moments of war.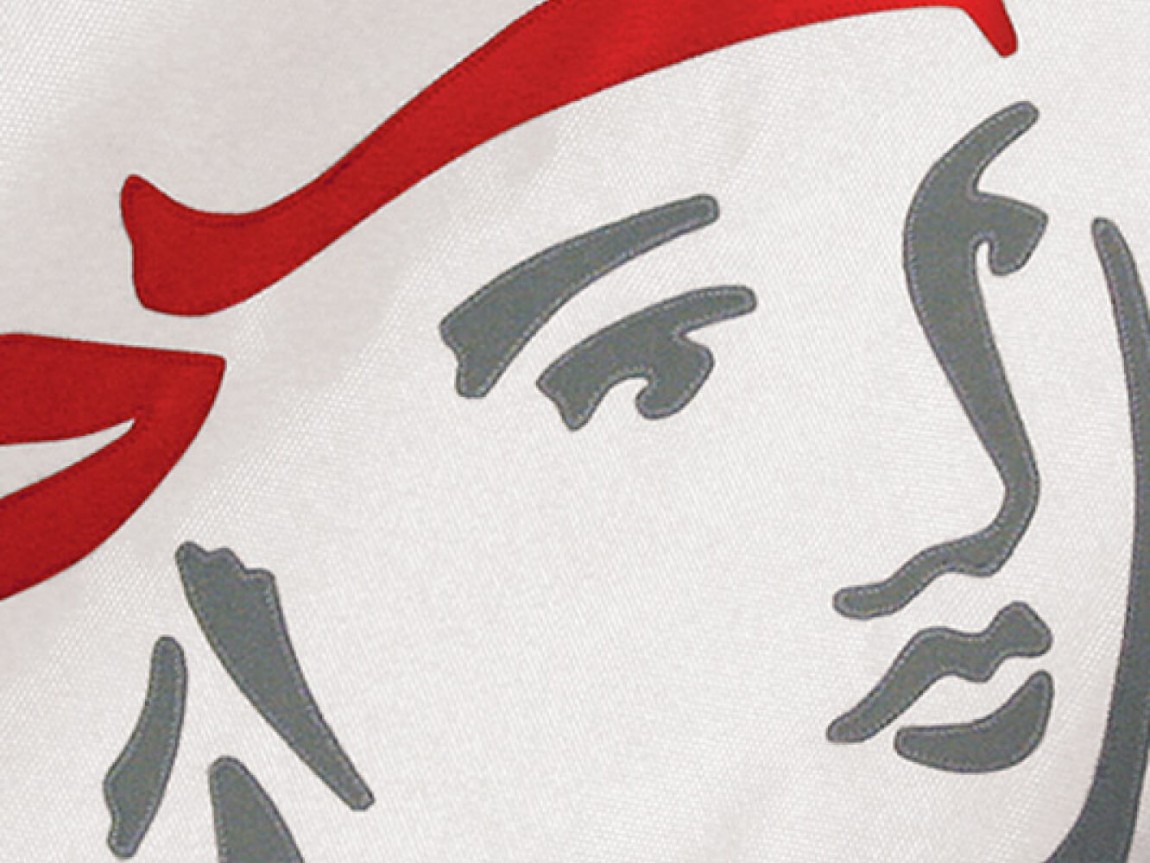 About Prudential
Over hundred years with sustainability, steadiness, and integrity
Prudential plc has more than 170 years of history. The business footprint covers Asia, the United States, and Africa. Prudential is listed on stock exchanges in London, Hong Kong, Singapore, and New York, and serves more than 20 million clients worldwide.
With strong operations and rigorous financial discipline, Prudential grows from a leading life insurance and retirement insurance provider in the United Kingdom, to a global brand that specializes in mutual fund, banking, investment management, and property insurance. Through life insurance, health insurance, and retirement asset management plans, we help our clients limit their risks and assist in dealing with their financial concerns.
In addition to providing insurance and other financial management products and services to our clients, we also contribute social and economic benefits to the locations of our subsidiaries, create job opportunities for our employees, and provide financial benefits to our investors.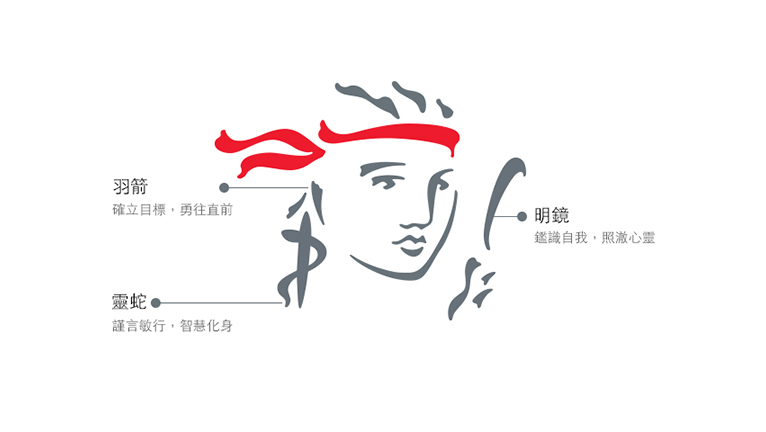 Prudence
represents its rigorous and staunch service commitment.
In 1986, Prudential plc announced a new corporate identity, which preserved its excellent tradition and the vision of innovation and competitiveness. The Prudence CI holds the mirror of self-understanding in her left hand. The right hand holds the snake symbolizing cleverness and wisdom and the feather arrow representing confidence and determination. The Prudence represents Prudential plc's rigorous and firm service commitment.
Major Business
Prudential UK plc was established in 1848. With its stable operation and strict financial discipline, it is the leading brand of life insurance in the UK.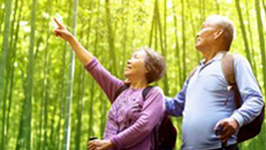 Prudential plc
The No. 1 life and retirement insurance brand in the UK, offering diversified retail financial products.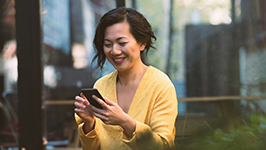 Prudential Corporation Asia
Prudential Group has a total of 13 markets in Asia, meeting the health, protection and savings needs of Asia's affluent who grow rapidly.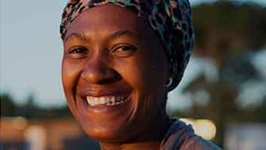 Prudential Africa
Bringing value-added insurance solutions to customers in Africa.
Prudential in Asia
Service Coverage Throughout Asia
In 1923, Prudential plc established its first overseas operation in Calcutta, India, and quickly expanded to other locations in Asia, including Malaysia, Singapore, and Hong Kong.
In 1944, Prudential Corporation Asia was formed and rapidly extended business in Asia. In 2012, Prudential's asset management business in Asia was rebranded as Eastspring Investments.
Today, Prudential has become the leading life insurance companies and asset management companies in Asia. Prudential leads the trend in the insurance industry in Asia, with business coverage ranging 13 regions across the continent. Eastspring Investments also has a role to play in the asset management industry in Asia, with business coverage ranging 11 regions across the continent (plus business development centers in the United States and Europe).
Relying on rich product portfolio, diversified distribution, and strong strategic partnership, along with customer-oriented products and services plus a considerable brand equity, Prudential has established continuous growth and an unsakable status in Asia.
Prudential leads the trend in Asian insurance industry, with business coverage in 13 markets.

Dedicated to increasing the volume and productivity of life insurance agents, to maintain Prudential's leading position in Asia.

Provides high quality insurance products, including participating policies, investment-linked insurance, and health insurance.

Partners with local financial institutions in the Asia-Pacific to provide bancassurance services.

Has joint venture partners in India, China, and Hong Kong.

Eastspring Investments, which takes charge of asset management business in Prudential Asia, is also the leading fund management company in the region.