Treat Customers Fairly
PCA Life Assurance upholds the principle of treat customer fairly. We are determined to provide our customers with the best service and protection. We promise to fulfill the nine principles of treat customer fairly for financial service industry based on five commitments set up by the Group.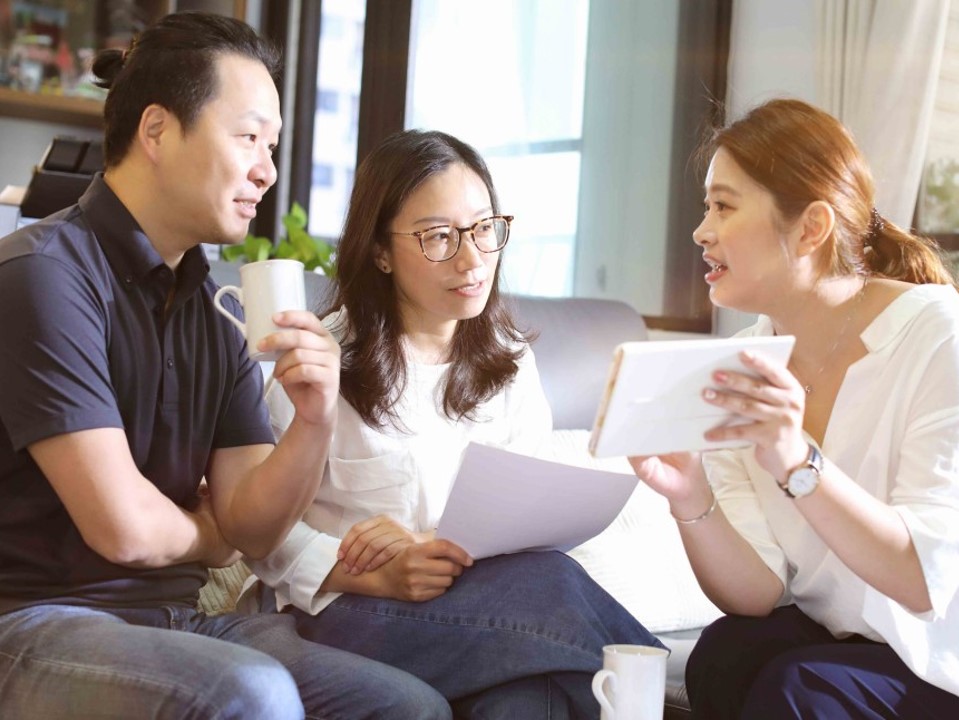 CEO Talk
As part of Prudential plc., PCA Life Taiwan (PCALT) entered Taiwan's insurance industry in 1999. We have been developing business locally, emphasizing on customer-centricity, adhering to the spirit of "sincerity, starting from listening", and understanding customer needs. We provide suitable products and services from the perspective of customers. With a complete set of insurance products, we help customers plan all stages of their lives and help them achieve their goals, thereby establishing a good image and reputation in their hearts.
Customer-centric: Treat customers fairly from top to bottom
Customer-centricity is the main principle of PCALT, as well as the primary spirit of implementation of treating customers fairly (TCF). With the active support of the board of directors, PCALT established the TCF Executive Committee. Proved by numerous activities and campaigns, PCALT has established a good public image in its TCF culture and policies. Through the implementation of TCF's 9 principles and 5 commitments, the establishment of a TCF working group, the cultivation of the TCF concept among employees, and the thorough execution of policies, PCALT has fulfilled its promise of treating customers fairly.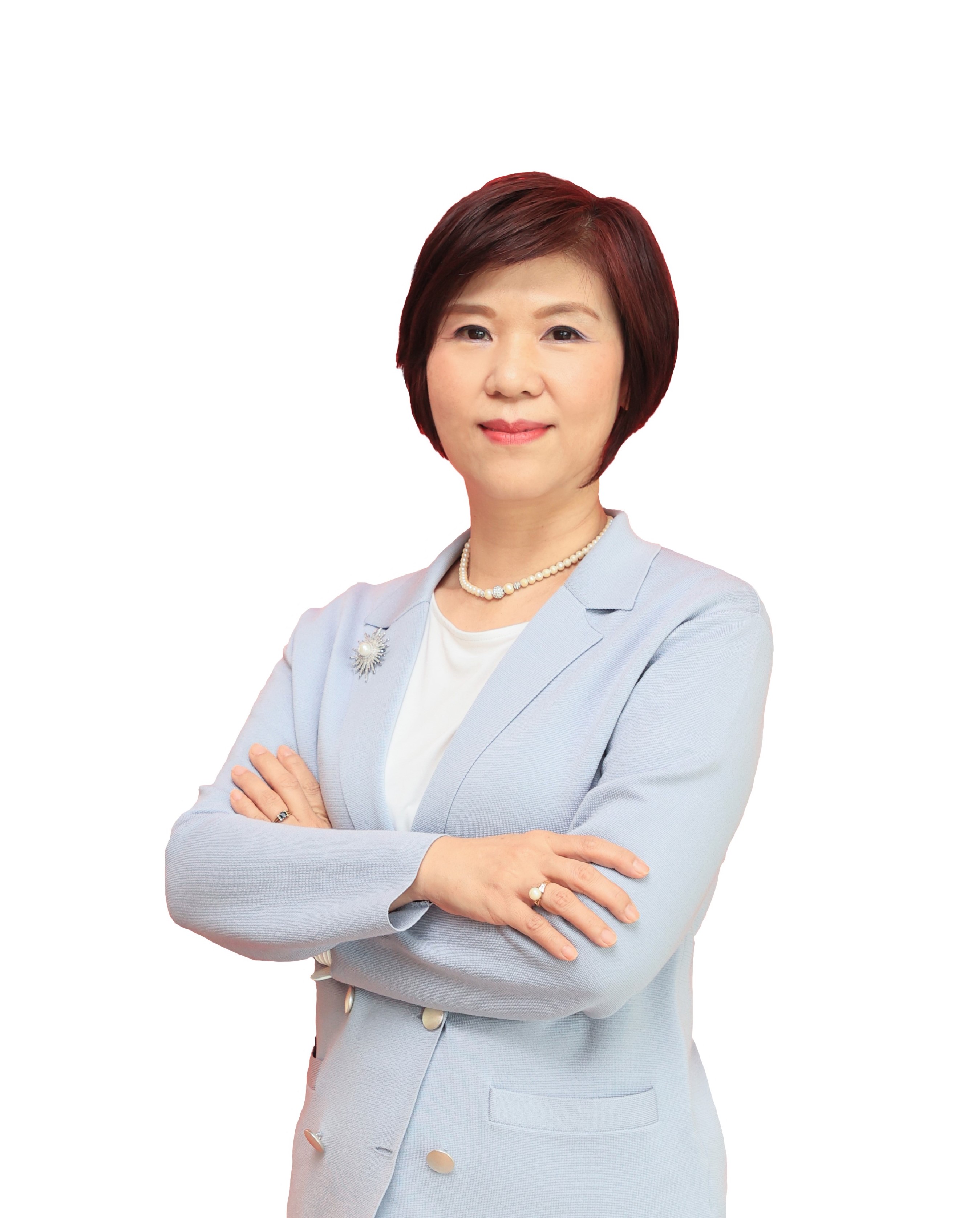 Continuously optimize customer service experience
PCALT is committed to optimizing customer experience through every service opportunity, such as counter service, customer hotline, official website comment box, online Chatbot "BaoBao", mail and email, Facebook, LINE, as well as insurance underwriting, claim settlement, and complaint handling. Our perseverance and dedication have not only won the recognition of customers, but also ranked first in the comprehensive scores of "Non-claim Appeal Rate" and "Average Appeal Processing Days" in the life insurance industry of the Insurance Bureau for three consecutive years, and ranked first in the comprehensive scores of "Claim Appeal Rate" for two consecutive years.
We continue to improve digital innovative services to create an impressive customer service experience. By introducing convenient, fast and user-friendly digital tools and services, such as the "Pulse—a smart health management app" which combines AI artificial intelligence and big data analysis, PCALT helps people prevent or delay the occurrence of diseases. In addition, PCALT also has the intelligent customer service "Baobao", which has the function of the most diverse communication channels in the insurance industry, and claim-system automation, etc. Through digital technology and data analysis, the underwriting capacity has been improved, and the claim settlement process has been handled well, all of which have brought customers a novel and smooth digital experience.
Actively promote ESG culture: Strive for sustainable corporate development
In addition to demonstrating the value of insurance through protection and services, PCALT also actively promotes ESG culture, is committed to corporate sustainable development, and encourages employees to make good use of volunteer leave to participate in various types of volunteer services along with policyholders together to expand social influence.
PCALT is committed to helping people achieve their goals and is determined to create a win-win situation for customers, employees, enterprises and society through actions, continuous innovation and growth, and thus become a leading insurance brand. Looking forward to the future, PCALT will continue to uphold its corporate's principles and strive to provide high-quality products and services that meet the expectations of Taiwanese policyholders.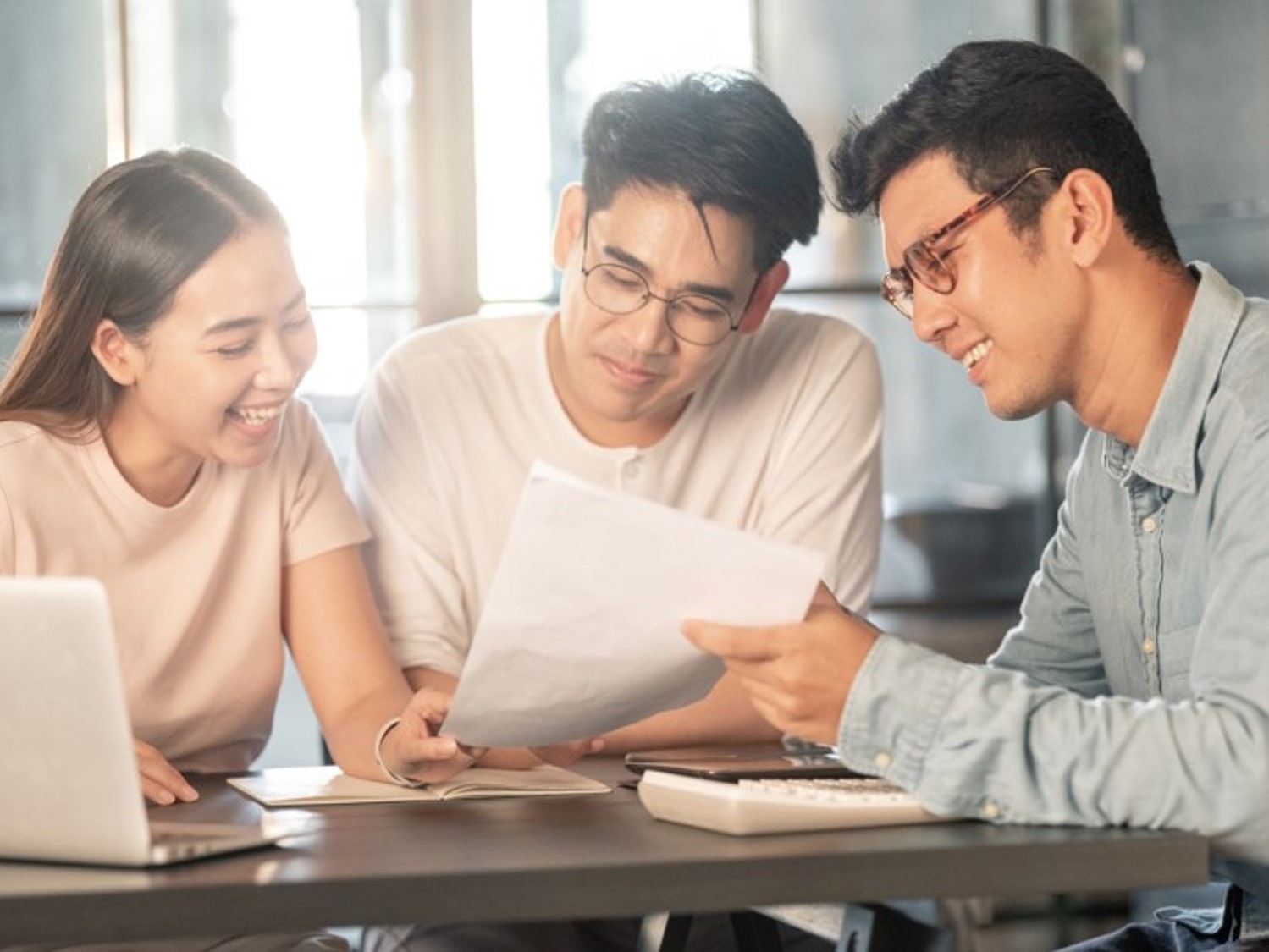 Our Treat Customers Fairly
PCA Life Assurance listens to customers' needs, emphasizes on customer-centricity, implements the culture of treating customers fairly (TCF) and fulfills the TCF policies. We've indeed implemented the nine principles and five commitments of TCF, and continue to innovate and develop in corporate social responsibility.
Learn more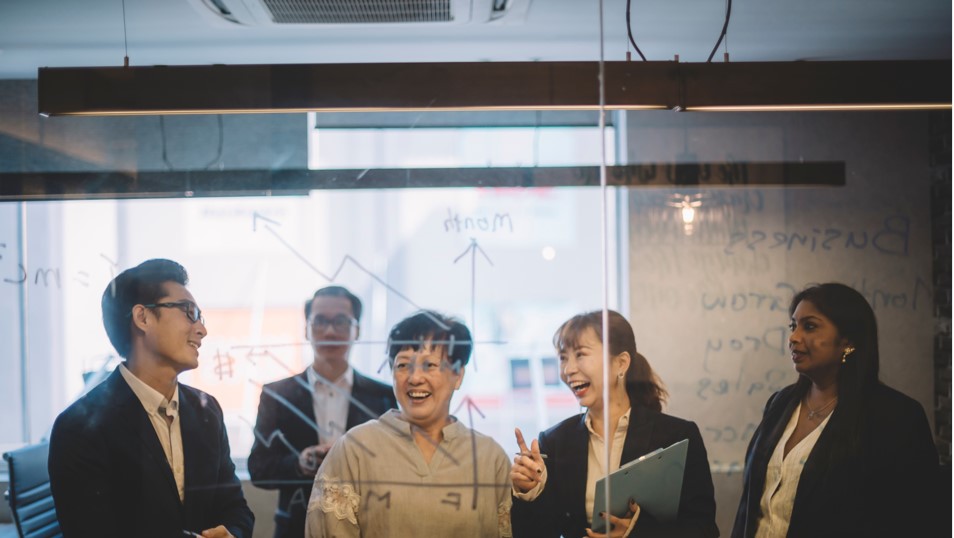 Treat customer fairly executive committee
Under the active promotion from the board of directors, PCA Life Assurance established an independent TCF Executive Committee in early 2020. The Committee, under the active guidance and planning of directors and senior managers, continuously communicates with the society and supervises us fairly treating the customers and other related matters.
Learn more
Listen and Respond

Complaint Area
Complaint handling process
Based on customer-centric, PCA Life Assurance establishes a complete customer complaint handling process, listens to customers' voices, and responds quickly to solutions.
Quick contact :We provide a diversified and complete complaint channel, and actively contact the complainant within one working day after the case is accepted.

Dedicated service :Each appeal case will have a dedicated person to provide timely feedback and inform the progress of the case in time.

Response result :According to the "Financial Consumer Rights Protection Law", the complainant's handling result will be responded to within 30 calendar days from the date of receipt of the complaint. On average, we handled 70% of cases within 10 working days.
Multiple appeal channels
PCA Life Assurance provides a variety of convenient channels for you to speak freely and cherish every opportunity to communicate with you.
Customer service counter

Customer Service Line: 0809-0809-68

(service hour: Monday to Friday 08:00-20:00 and weekend and holiday 09:00-17:30)

Official Website:online message

Mail Address:7th Floor, No. 1, Songzhi Road, Xinyi District, Taipei City. attention: Customer complaint dept.

E-mail: customer.services@pcalife.com.tw
Complaint handling results
Outstanding performance in complaint handling
PCA Life Assurance has always been "customer-centric", paying special attention to and continuously optimizing the customer experience. Because of our perseverance and dedication to high-quality services, we have been recognized by customers. In addition, from 2017 to 2019 for three consecutive years, we're ranked No.1 in the "Non-claim Appeal Rate" and "Average Appeal Processing Days " of the Life Insurance Industry Complaint Score of the Insurance Bureau. For two consecutive years from 2018 to 2019, we're ranked No.1 in the "Complaint Appeal Rate" of the Life Insurance Industry Complaint Score of the Insurance Bureau. PCA Life Assurance will continue to develop diversified products and services that satisfy customers at all stages of their lives, and work hand in hand with customers towards the future of "Happy Together".
Remarks: Rating value calculation rules
Comprehensive score=(Non-claims appeal rate ranking score+ Claims appeal rate ranking score+ Average processing days ranking score)/3, If there are only 2 kinds of score values, divide by 2
Handicapped friendly

Service
Please contact us at the toll-free customer service hotline 0809-0809-68, we will have someone respond the consultation and provide services.

If you need over-the-counter services, you can make an appointment in advance and reserve a parking space. Service Center Address: 7th Floor, No. 1, Songzhi Road, Xinyi District, Taipei City