ESG Commitment in Taiwan
Environment
PCA Life Taiwan raises public awareness of environment protection and work with stakeholders to protect the earth through various kind of activities.

Tree-planting Initiative
More than 150 volunteers including PCA Life Taiwan's employees and policy holders planted 1,000 trees at coastline of Guanyin, Taoyuan in 2020. Tree-planting is one of the environmental actions taken by PCA Life Taiwan as a significant part of corporate social responsibility and ESG culture.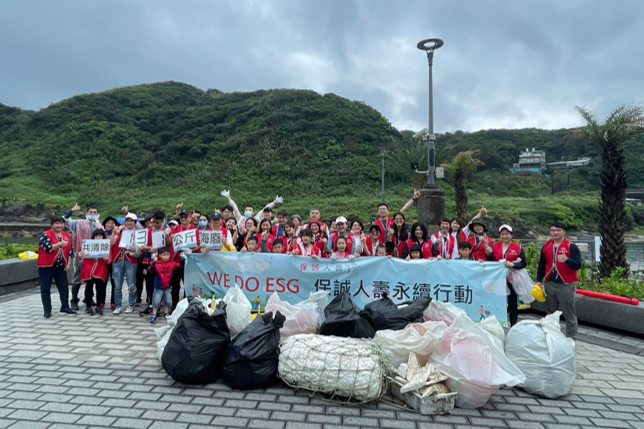 Coastal Clean-up Initiative
Marine trash poses a threat to ocean pollution. PCA Life Taiwan is devoted to environment protection by calling on employees to participate beach cleaning at New Taipei City and Taichung in 2020.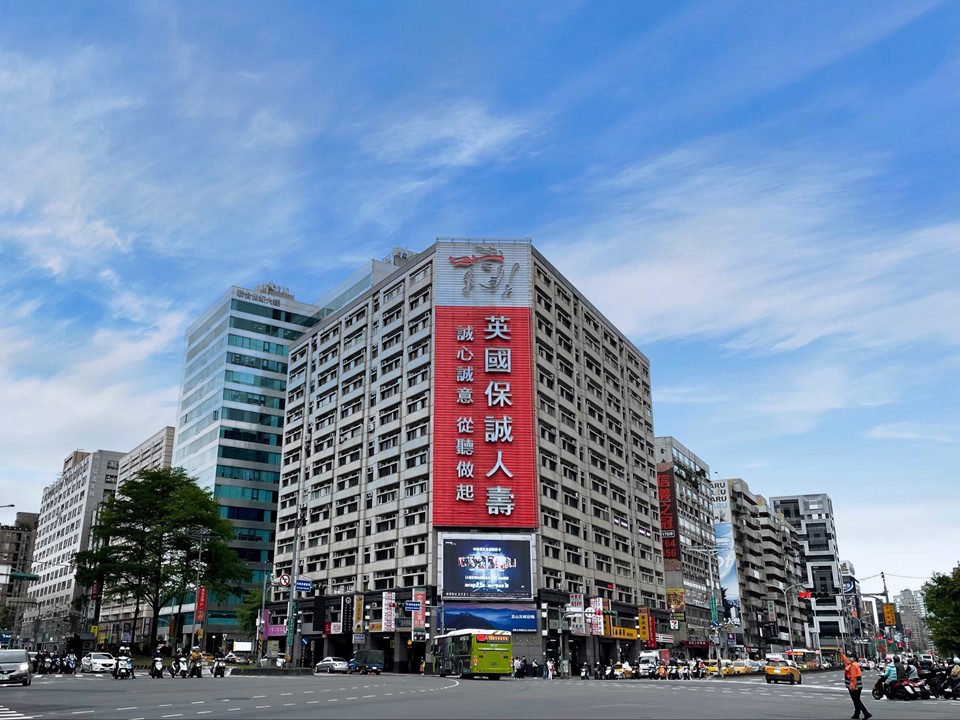 Initiatives to Protect Earth
Global warming causes climate change and serious environmental problems. It is everyone's responsibility to protect our environment. PCA Life Taiwan promotes digitalized services and e-process to reduce paper consumption. By turning off the light of the large-scale advertising neon sign at Taipei CBD on Earth Day, April 22 each year, PCA Life Taiwan expects to raise public attention of energy conservation and environmental protection.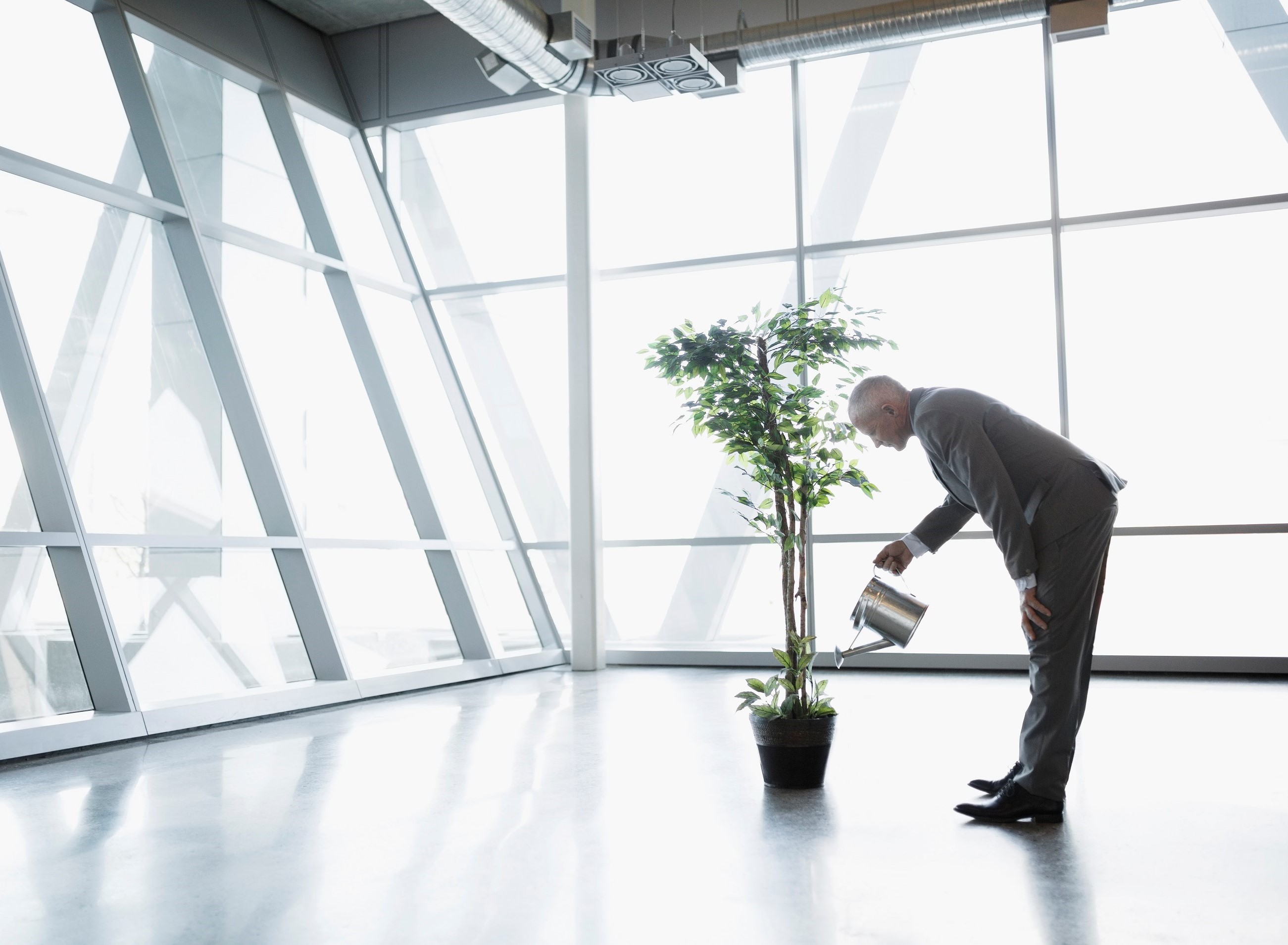 Waste and Plastics Reduction
PCA Life Taiwan sets up waste reduction goals and encourages employees to reduce consumption of paper, plastics packaging materials and disposable tableware etc. Hope to create an eco-friendly working environment by reducing garbage.