ESG Commitment in Taiwan
Thought Leadership
PCA Life Taiwan launches Thought Leadership featuring "I Love Protection - Protecting Children and Making Their Future" to invite public from all walks of life to work together to protect children's future.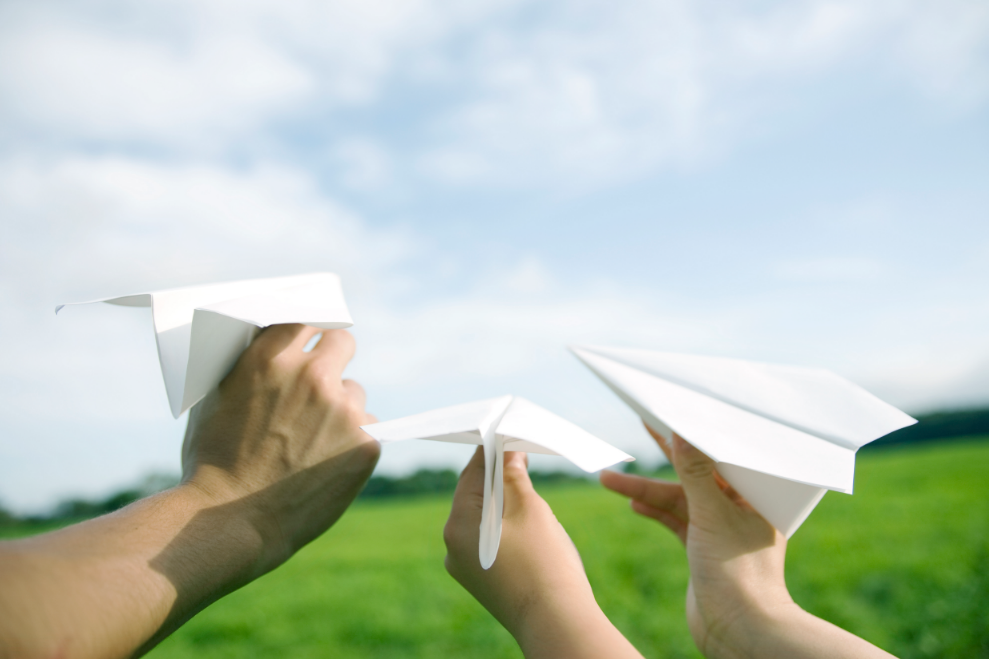 Children Health White Paper
PCA Life Taiwan work with the Research Center of Big Data of the Taipei Medical University to conduct research and analysis and announces "Children Health White Paper" . The study found that there are three key factors affecting children development including "The air quality of the living environment", " Eating habits " and "Using 3C products."
Learn more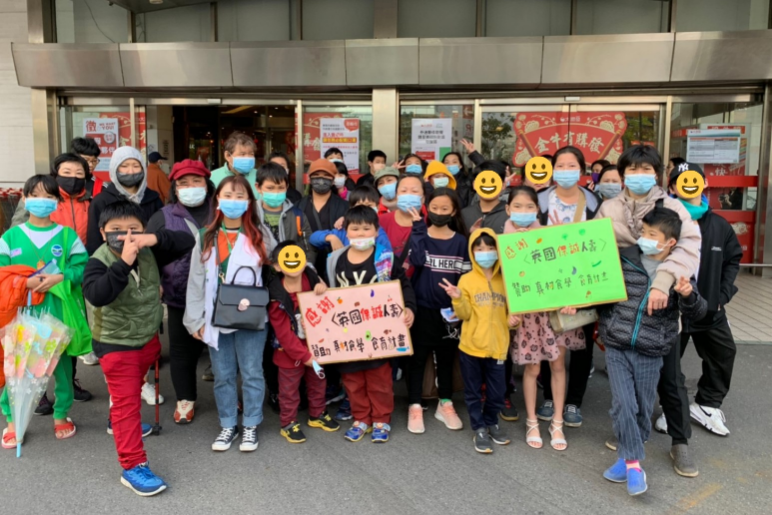 Food Education Program
PCA Life Taiwan has cooperated with the Taiwan Fund for Children and Families(TFCF) to launch "Food Education Program" supporting food education activities in different cities in Taiwan inviting dietitian to teach children and parents food related knowledge and how to eat healthily.